Hours of Operation:
Monday - Friday
7:30am - 4:00pm
Main Office:
3230 N. Cole St
Lima, OH 45801
Welcome to the Sanitary Engineering Department
The Allen County Sanitary Engineering Department is split into two divisions, the Wastewater Treatment Division (WWTD) and the Wastewater Collection Maintenance Division (WWCMD), with the main office of the Sanitary Engineer coordinating the day to day operations.
The WWTD is responsible for the maintenance and operations of all wastewater treatment plants and the operations of the sludge management program. The WWTD operates three major treatment plants located in Bath, Shawnee and American Townships and two smaller package treatment plants located in Auglaize and Richland Townships.
The WWCMD is responsible for the maintenance and operation of approximately 172 miles of gravity sewer lines, 48 miles of pressure sewer lines, 3665 manholes and 443 force main structures located within American, Auglaize, Bath, Jackson, Marion, Monroe, Perry, Richland, Shawnee and Sugar Creek Townships.
Meet the Department
Administrative Office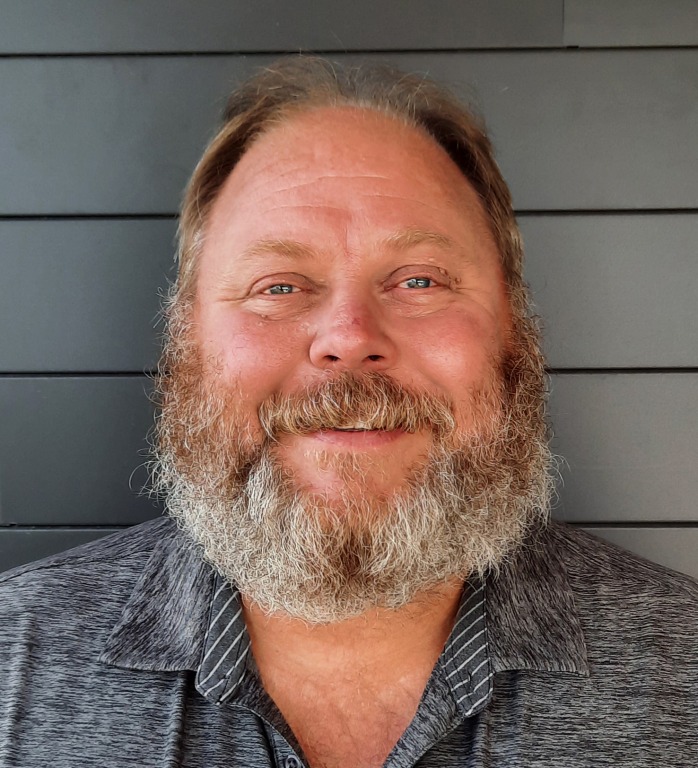 Brad Niemeyer, Hired: July 2002. Current Position: Sanitary Engineer. My main responsibilities include providing technical assistance to the wastewater treatment and wastewater maintenance divisions, managing all major capital improvements and assessment projects, and coordinating all project and subdivision drawings for review and approval. I review all contracts and agreements to be executed by the Board of County Commissioners as it pertains to the Allen County Sanitary Engineering Department. I also serve as a representative for the Department at local, state and federal meetings and seminars.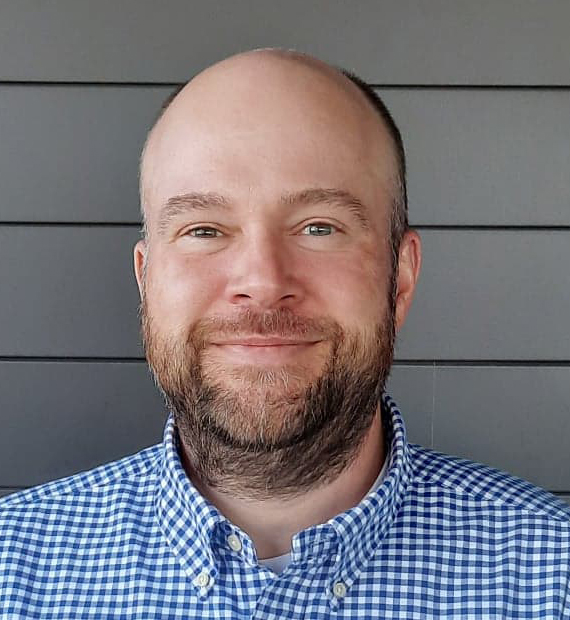 Ron Meyer, Hired October 2022. Current Position: Assistant Sanitary Engineer. Main Duties include monitoring and managing department operations activities by submitting periodic updates, production reports, and year-end operations report detailing past and future financial, operations, capital, and maintenance activities to the Sanitary Engineer. Also performs project management, employee management and miscellaneous fiscal and public relation tasks.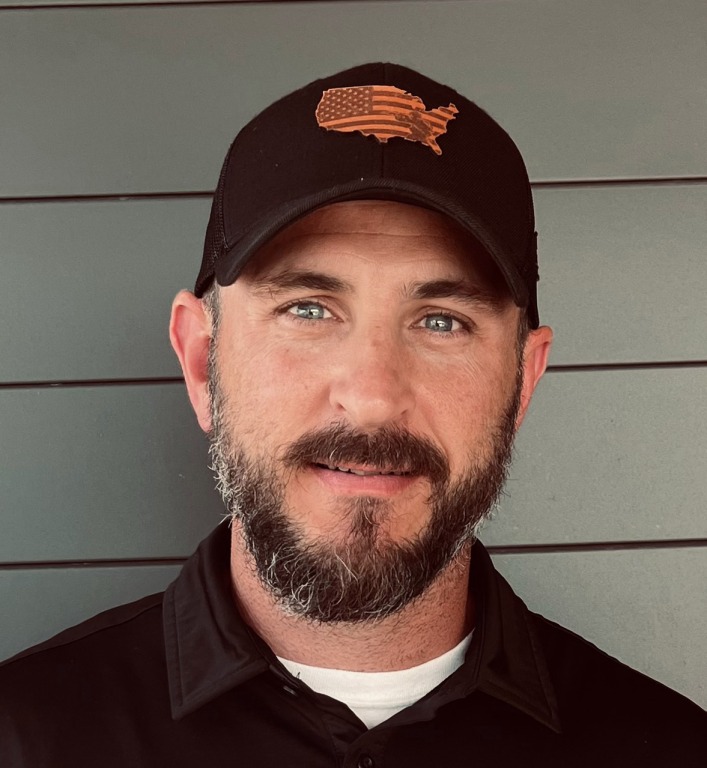 Eric Trachsel, Hired: July 2011. Current Position: Engineering Assistant II. Perform basic engineering, data gathering and investigation work in the field and office as it relates to project and customer service related tasks, provide basic computer and networking assistance for the department. Responsible for the maintenance of the department Geographic Information System/Global Positioning System (GIS/GPS) system. Inspector.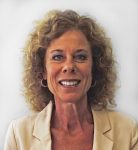 Tammy Ammon, Hired: May 2010. Current Position: Administrative Assistant. My primary responsibilities are to perform administrative duties for the department that include managing the sewer billing account system, human resources administration, payroll and assisting with project administration. My secondary responsibility is to provide as a back-up to the duties of the Fiscal Specialist.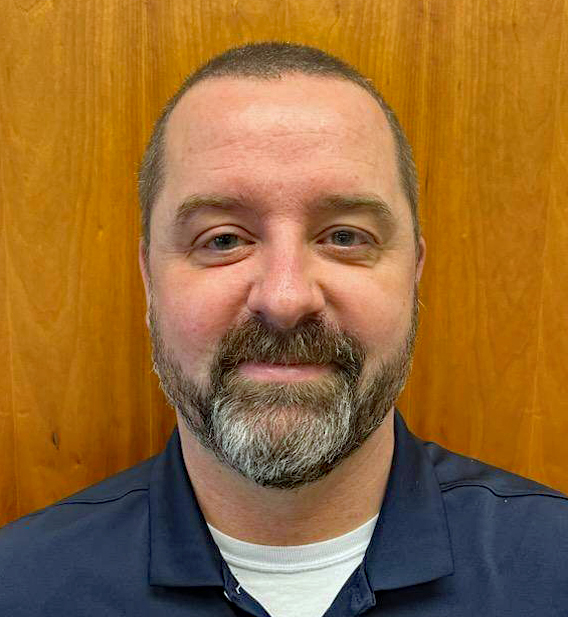 Wayne Longstreth, Hired Dec. 2022. Current Position: Database/Software Admin. My primary responsibilities are to provide technical assistance to the Assistant Sanitary Engineer and manage the CMMS (Computerized Maintenance Management System), GIS (Geographic Information System) and GPS data for the department. Also, assist the collection staff and inspector with GIS mobile applications and software related questions.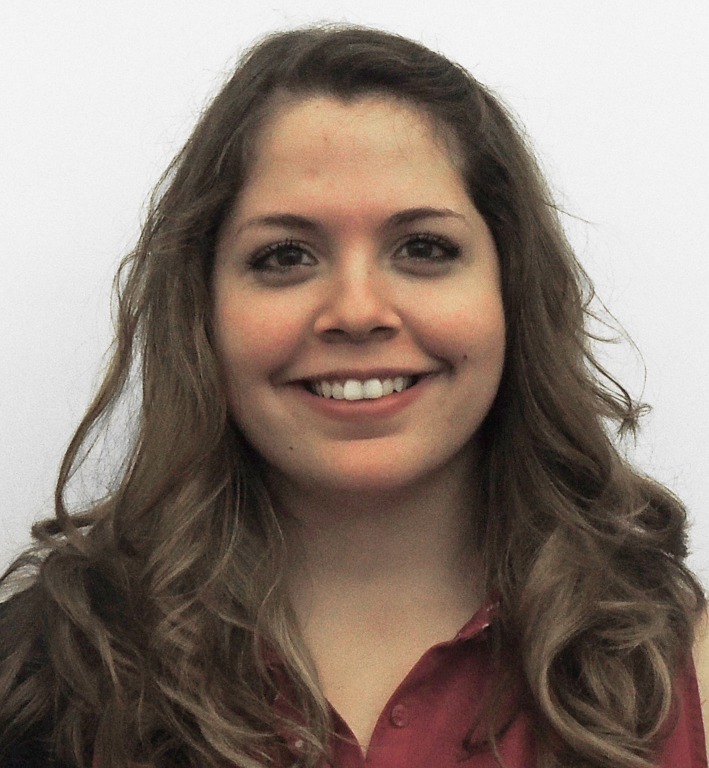 Brandy Aller, Hired: February 2016. Current Position: Office Assistant. My primary responsibilities are to perform office administrative duties for all departmental staff. My duties include assisting with project correspondence, managing inventory, filing, receptionist and telephone operations, purchasing office supplies, sewer and water permitting, and records management. I am the primary backup to the Fiscal Specialist for payable and accounting related activity, and to the Administrative Assistant for sewer billing and completion of miscellaneous administrative tasks. I also make edits to the website.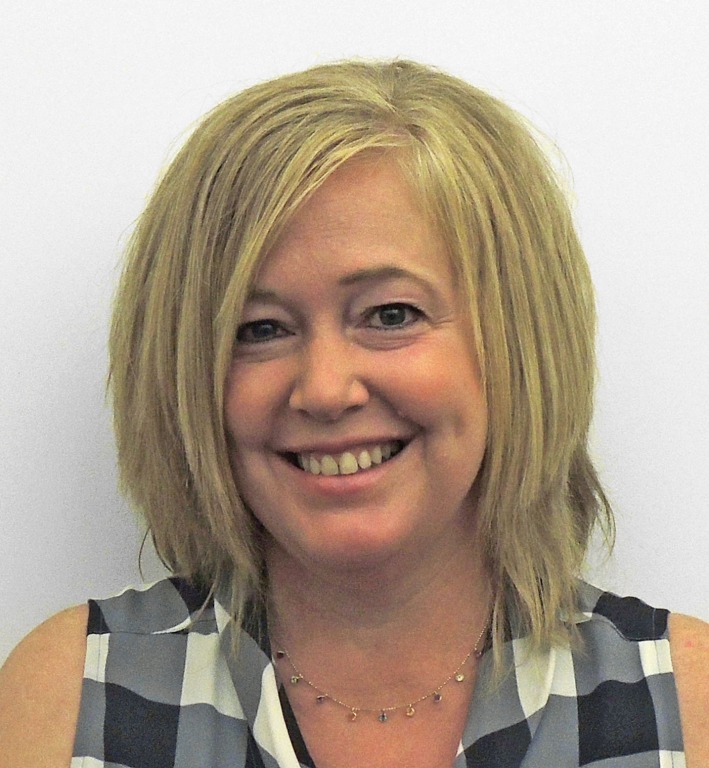 Jodi Wells, Hired: Nov. 1990. Current Position: Fiscal Specialist I. My main responsibility consists of paying all operation and maintenance bills for our department. Some of my other duties include preparing/assisting with the budget and assisting with the quarterly sewer billing. Assist with debt related activities including loan applications, draws and accounting activities. I handle the preparation and maintenance of the department's web site. In addition, I also handle all of the training and travel requests for the department.