Hours of Operation:
Monday - Friday
7:30am - 4:00pm
Main Office:
3230 N. Cole St
Lima, OH 45801
Welcome to the Sanitary Engineering Department
The Allen County Sanitary Engineering Department is split into two divisions, the Wastewater Treatment Division (WWTD) and the Wastewater Collection Maintenance Division (WWCMD), with the main office of the Sanitary Engineer coordinating the day to day operations.
The WWTD is responsible for the maintenance and operations of all wastewater treatment plants and the operations of the sludge management program. The WWTD operates three major treatment plants located in Bath, Shawnee and American Townships and three smaller package treatment plants located in Bath and Richland Townships.
The WWCMD is responsible for the maintenance and operation of approximately 170 miles of sewer lines, 54 high pressure sewage lift stations and 150 low pressure lift stations located within American, Auglaize, Bath, Jackson, Monroe, Perry, Richland and Shawnee Townships.
Meet the Department
American – Bath Wastewater Treatment Plant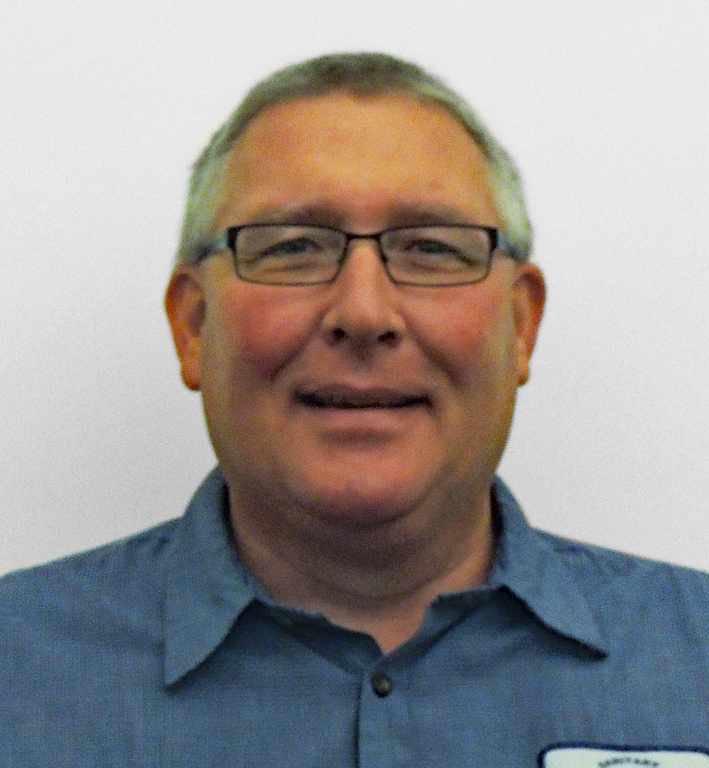 Matt Agner, Hired: July 2001. Current Position: Chief Plant Operator. My responsibilities include the operations & maintenance of the American II WWTP. Licenses and Certifications: OEPA Class III Wastewater License, OEPA Class II Collection License, OTCO Basic Wastewater Certificate, Class A CDL.
Professional Organizations: Ohio Water Environment Association.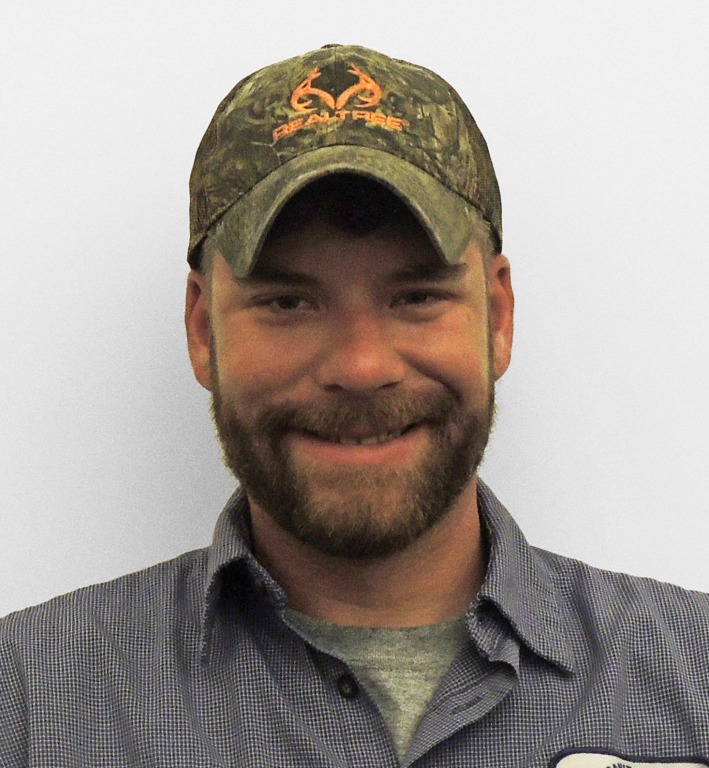 Trey MacDonald, Hired: September 2012. Current Position: WWT Operator III. My responsibilities include the daily operations & maintenance for the American Bath WWTP.