Hours of Operation:
Monday - Friday
7:30am - 4:00pm
Main Office:
3230 N. Cole St
Lima, OH 45801
Welcome to the Sanitary Engineering Department
The Allen County Sanitary Engineering Department is split into two divisions, the Wastewater Treatment Division (WWTD) and the Wastewater Collection Maintenance Division (WWCMD), with the main office of the Sanitary Engineer coordinating the day to day operations.
The WWTD is responsible for the maintenance and operations of all wastewater treatment plants and the operations of the sludge management program. The WWTD operates three major treatment plants located in Bath, Shawnee and American Townships and two smaller package treatment plants located in Auglaize and Richland Townships.
The WWCMD is responsible for the maintenance and operation of approximately 172 miles of gravity sewer lines, 48 miles of pressure sewer lines, 3665 manholes and 443 force main structures located within American, Auglaize, Bath, Jackson, Marion, Monroe, Perry, Richland, Shawnee and Sugar Creek Townships.
Meet the Department
American #2 Wastewater Treatment Plant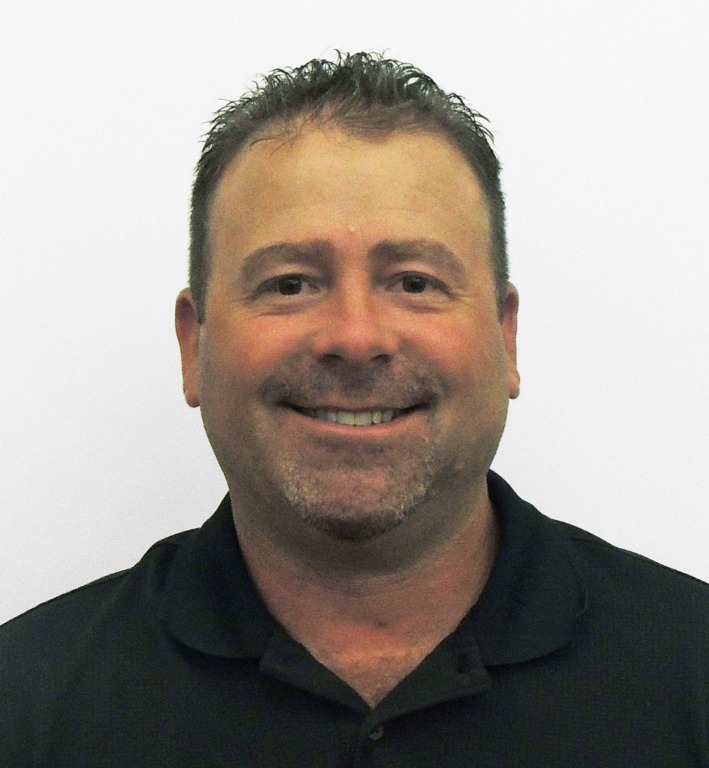 Mike Santaguida, Hired: May 1995. Current Position: Wastewater Treatment Plant Superintendent, American II Wastewater Treatment Plant. My main responsibilities include process control testing, sample collection, and generating EPA reports. I also oversee daily operation, create the maintenance schedule, and assist in the maintenance on equipment. Licenses and Certifications: Bachelor of Science in Environmental, Safety and Health Management, Ohio EPA Class III Wastewater License, OTCO Advanced Wastewater Certificate, Ohio EPA Wastewater Class II Collection License, and a Class A CDL. Professional Organizations: Ohio Water Environment Association.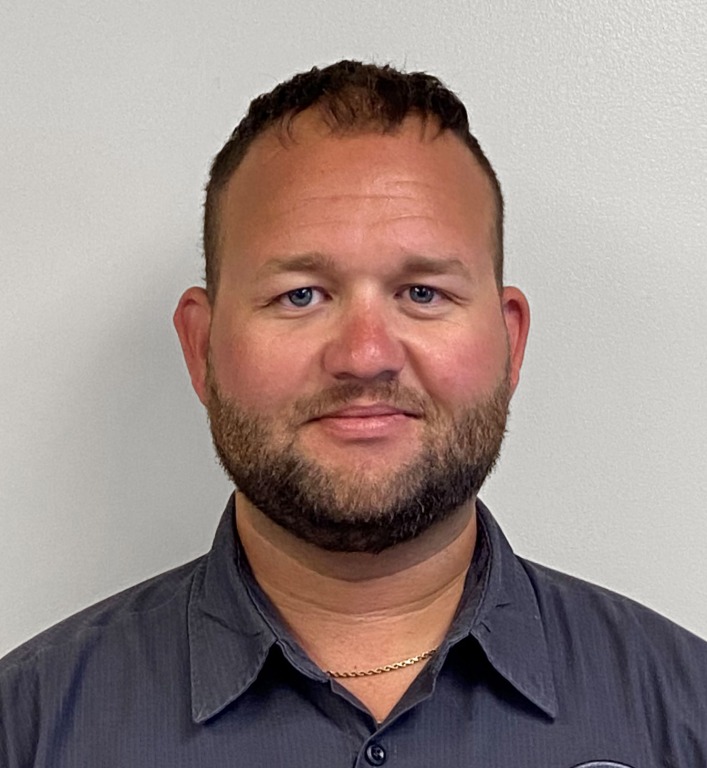 Tylor Thompson, Hired: October 2020. Current Position: Collection Operator I. Participate with maintenance personnel and other skilled personnel in the overhaul, repair and maintenance of various types of equipment or components as associated with the wastewater collection systems. Licenses and Certifications: OTCO Wastewater Collection Systems Certificate, Class A CDL.